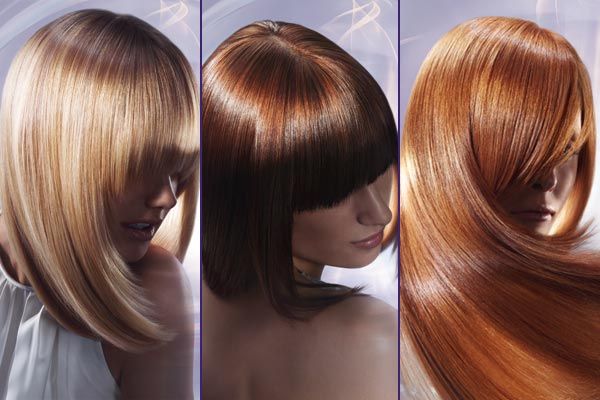 Definitely no. Many natural color weaving hair in the market are just uncolored non-remy hair.
These type of hair extensions generally undergo a chemical treatment in order to produce a particular color or texture in the hair. This destroys the cuticle, which drastically shortens the life of the hair extension.
The source of this hair is difference as well and consists of the "leftovers" found in salons, brushes and other places. This means hair will flow in different directions and eventually lead to tangling.
In an effort to delay the inevitable, many salons and suppliers will use a process that adds several layers of silicone to the hair follicle. This solution gives the hair a great appearance and even easy maintenance at first.
However, washing the hair several times will eventually remove the silicone coating and expose the hair. Dying or adding heat will also expose the hair and make it susceptible to damage.
http://www.vohair.com/is-all-natural-color-hair-virgin-hair